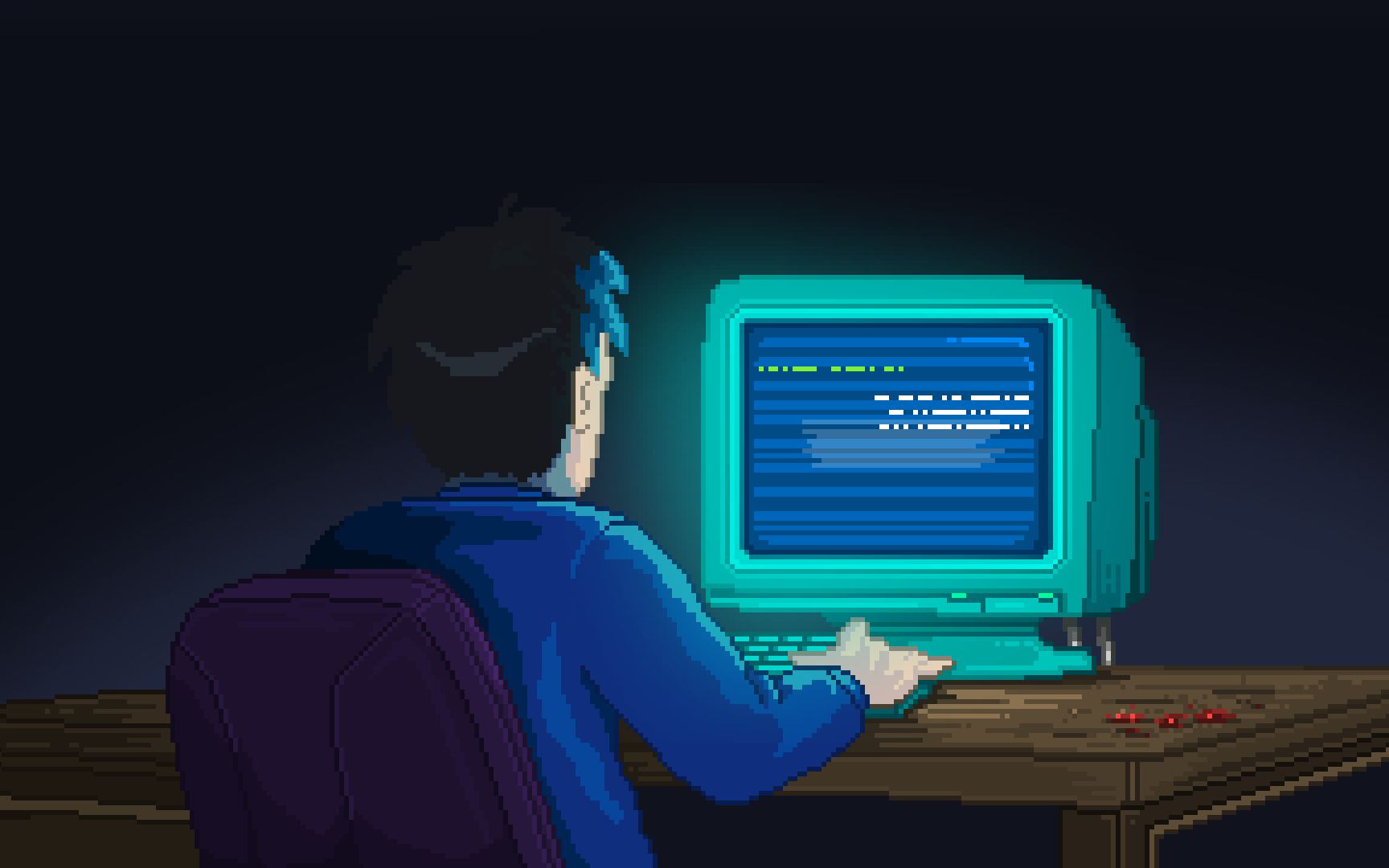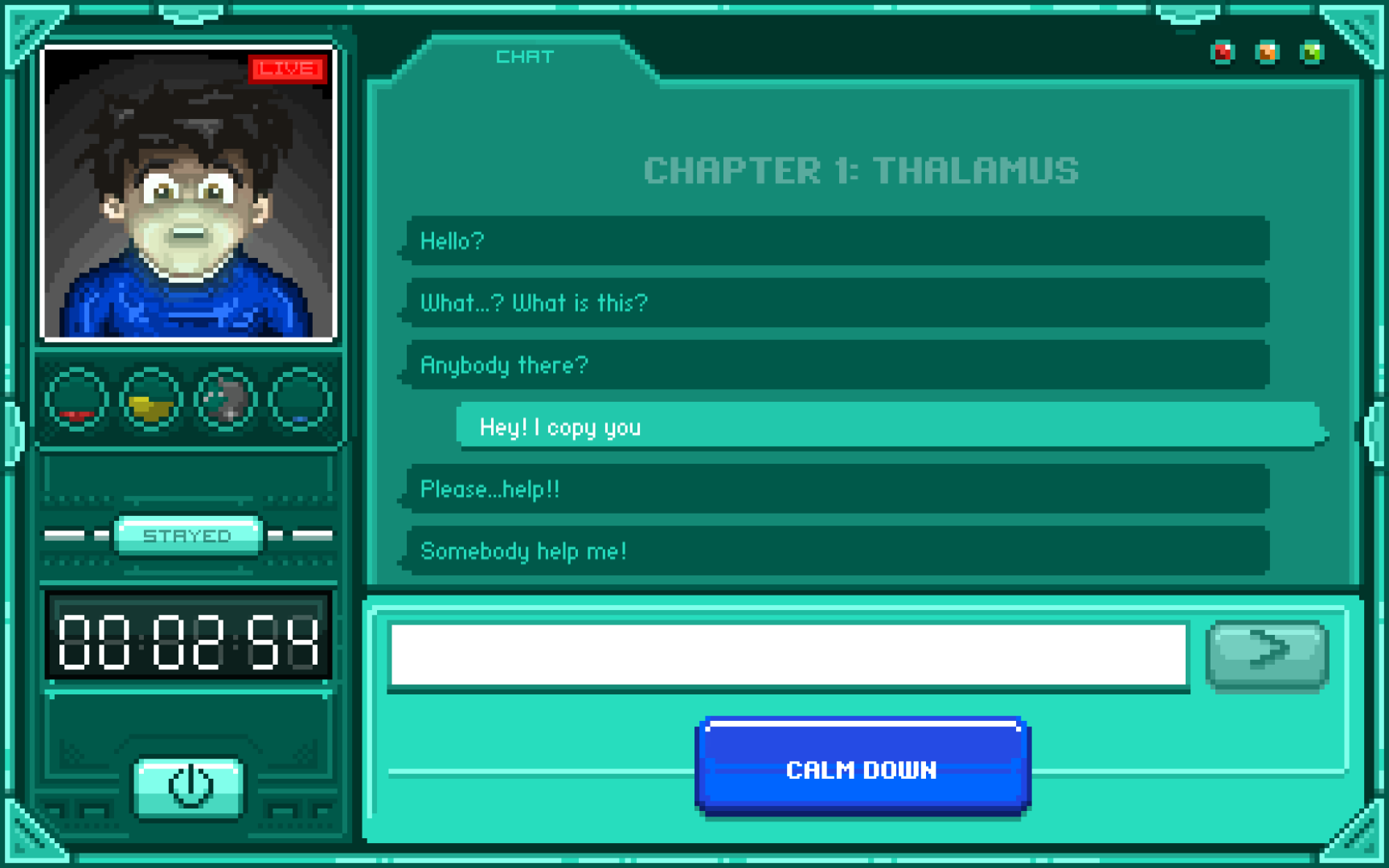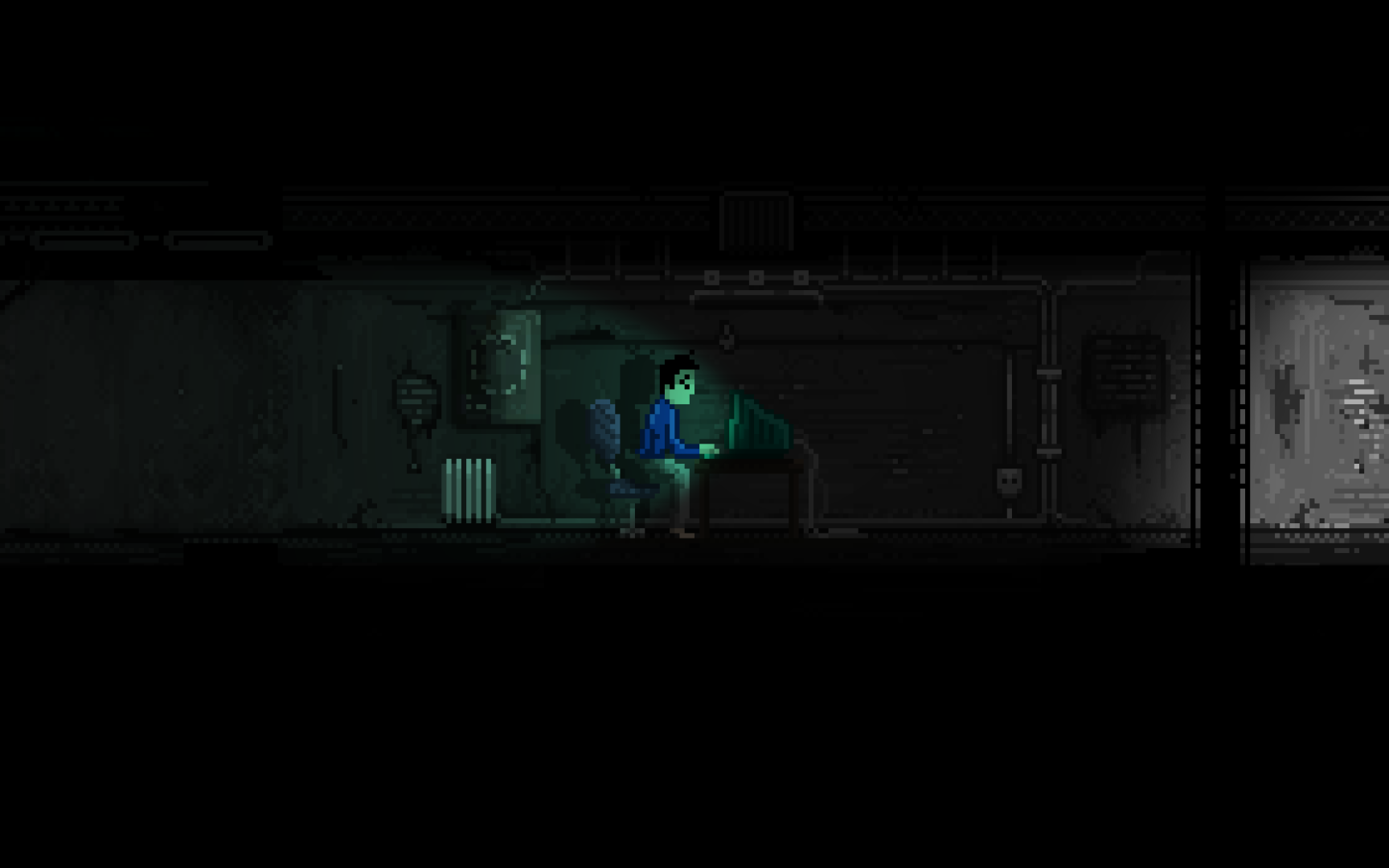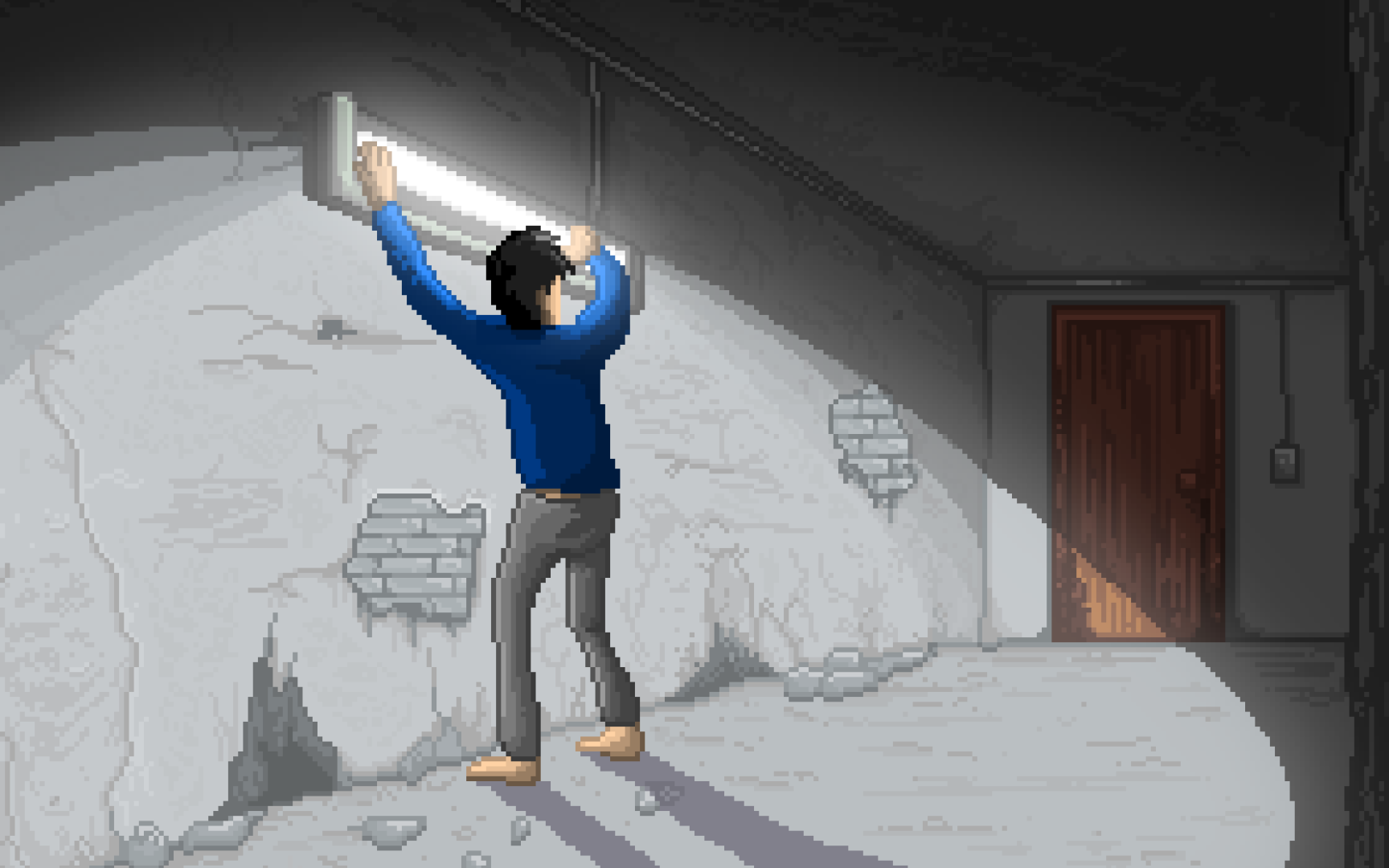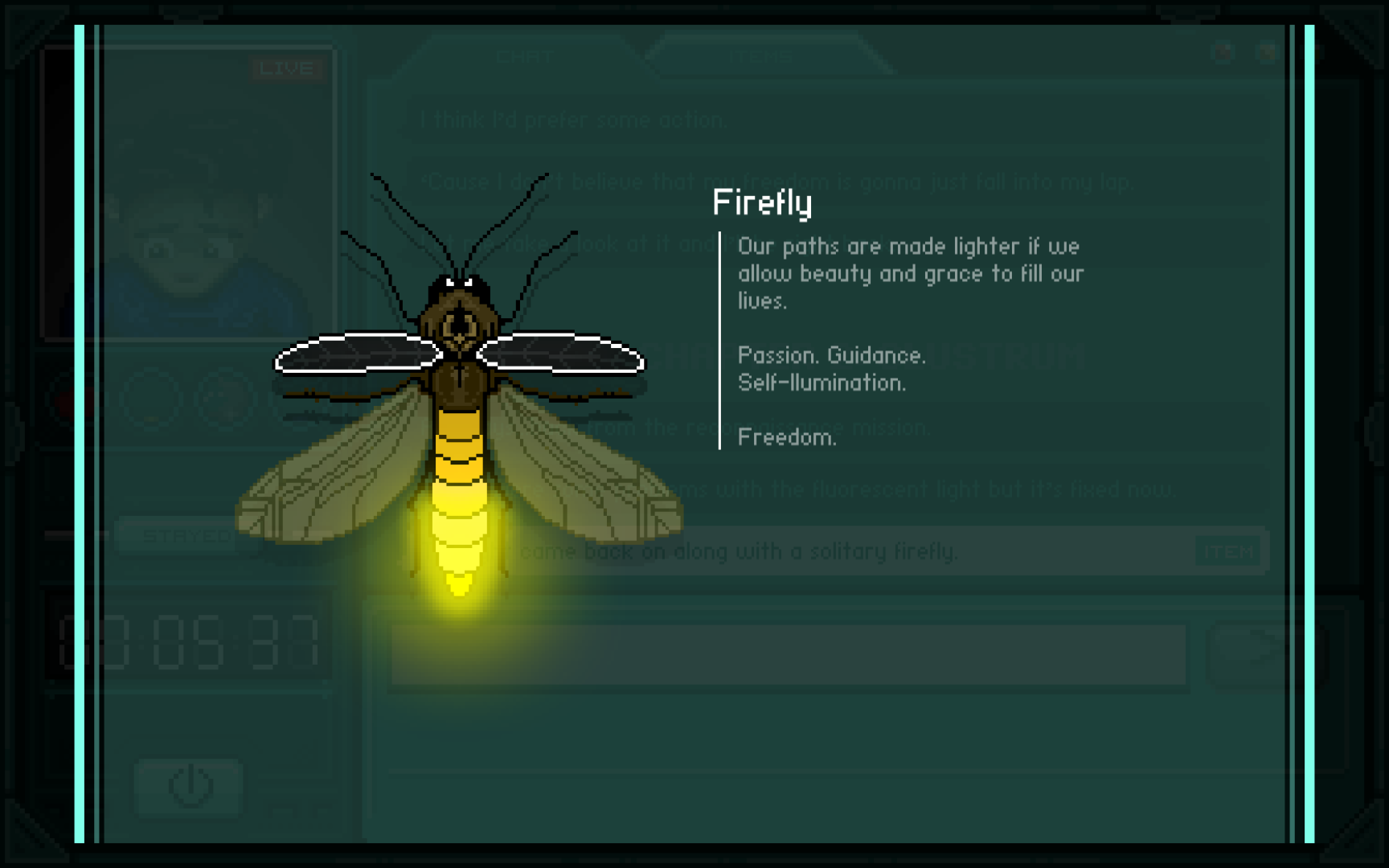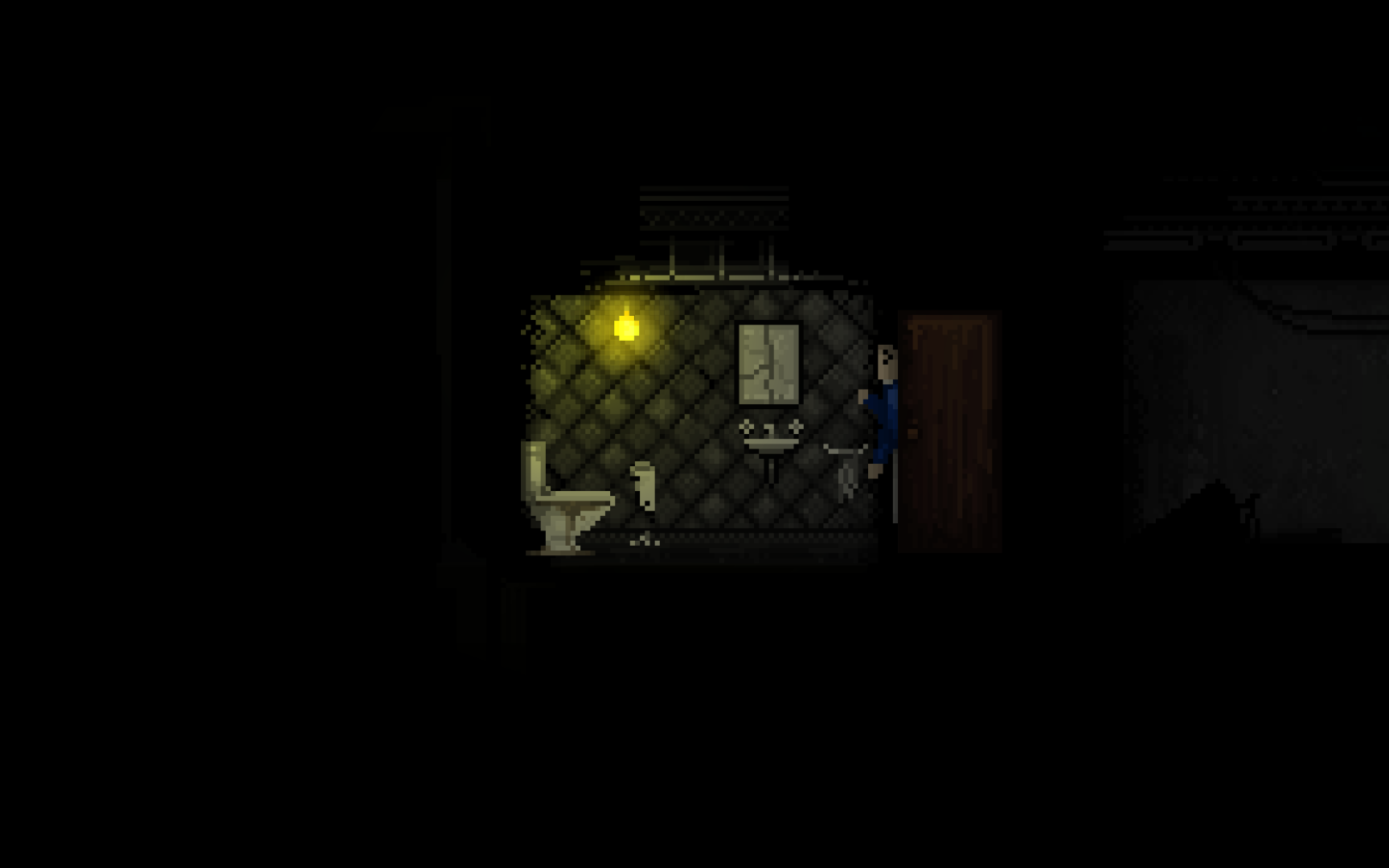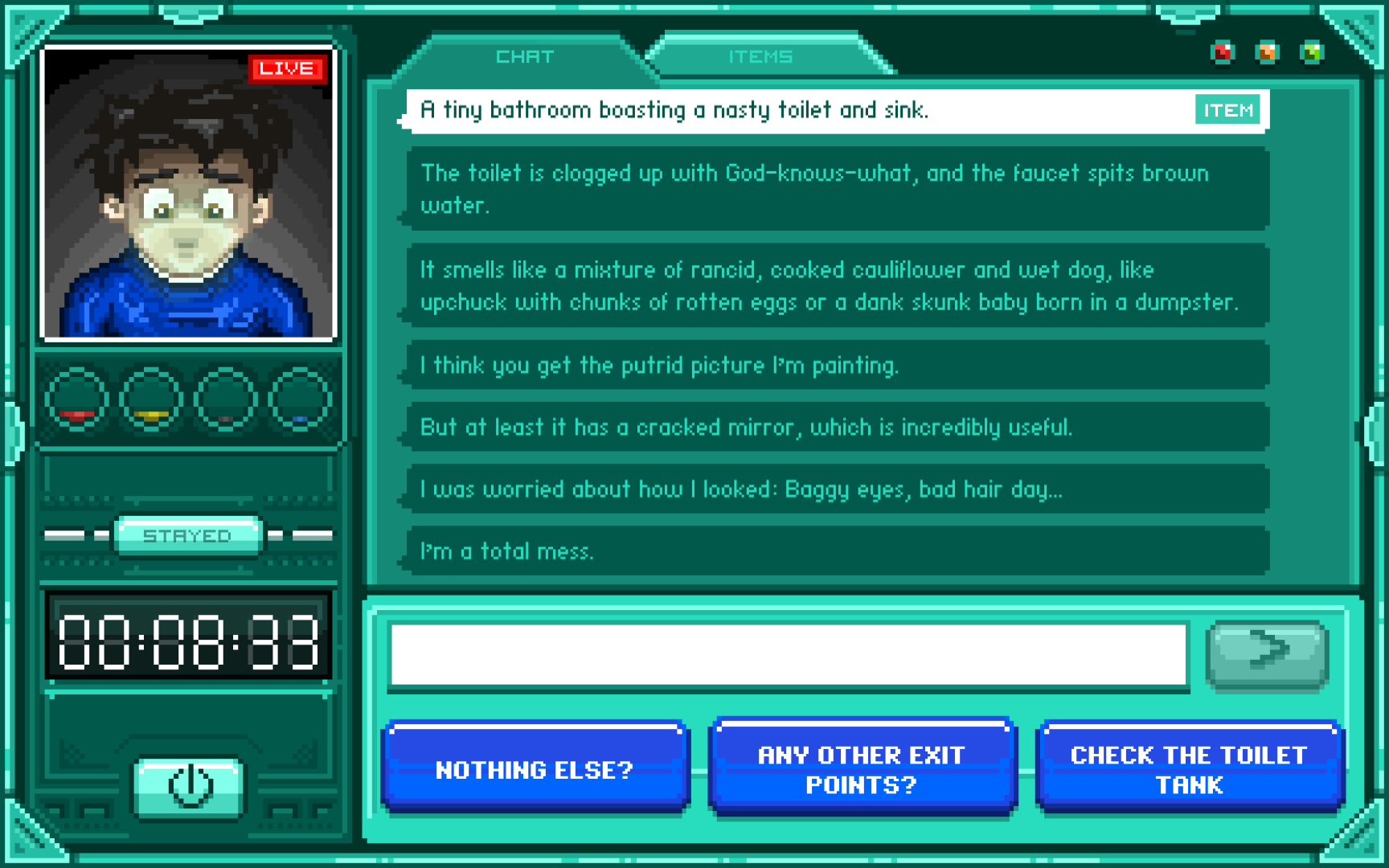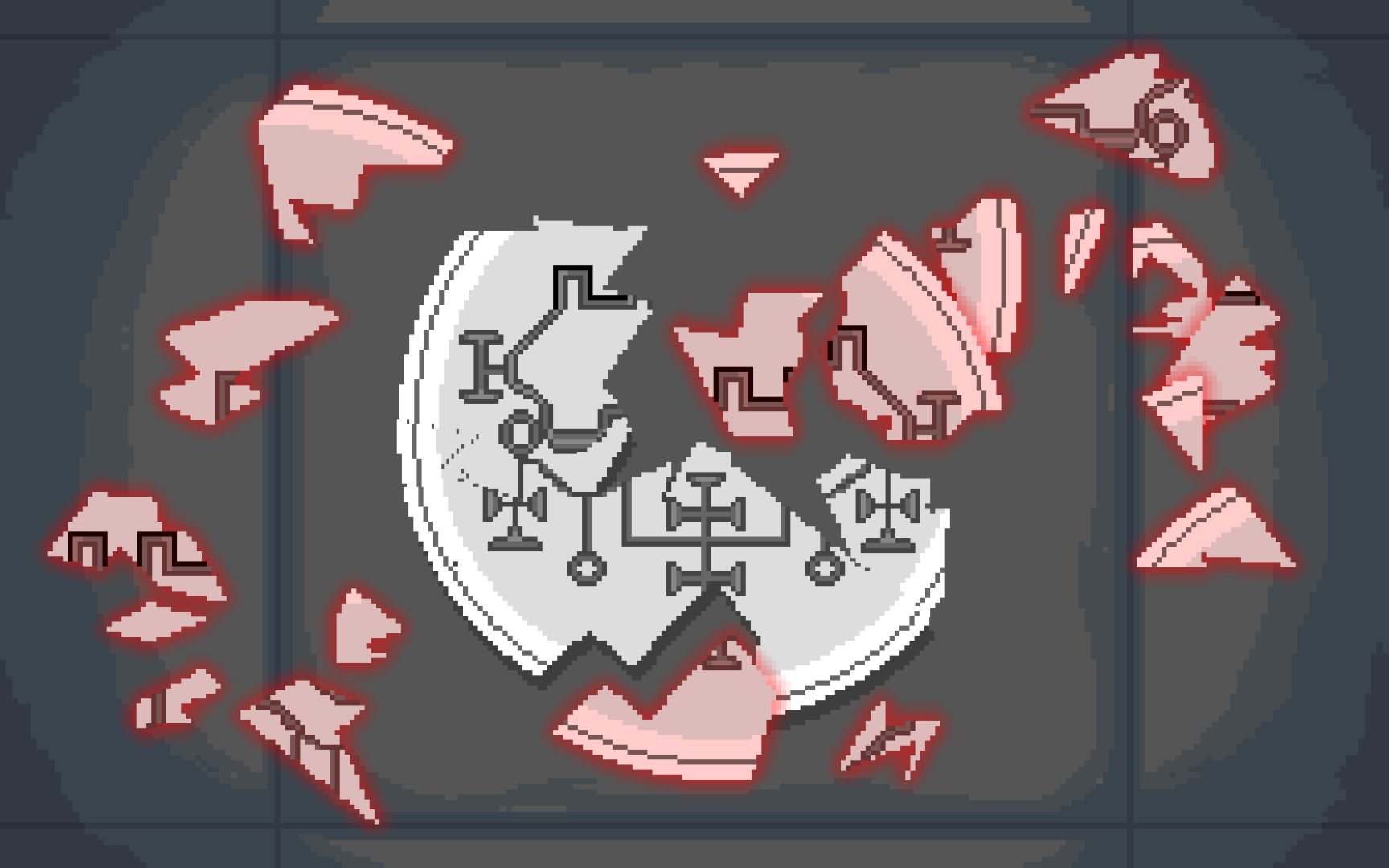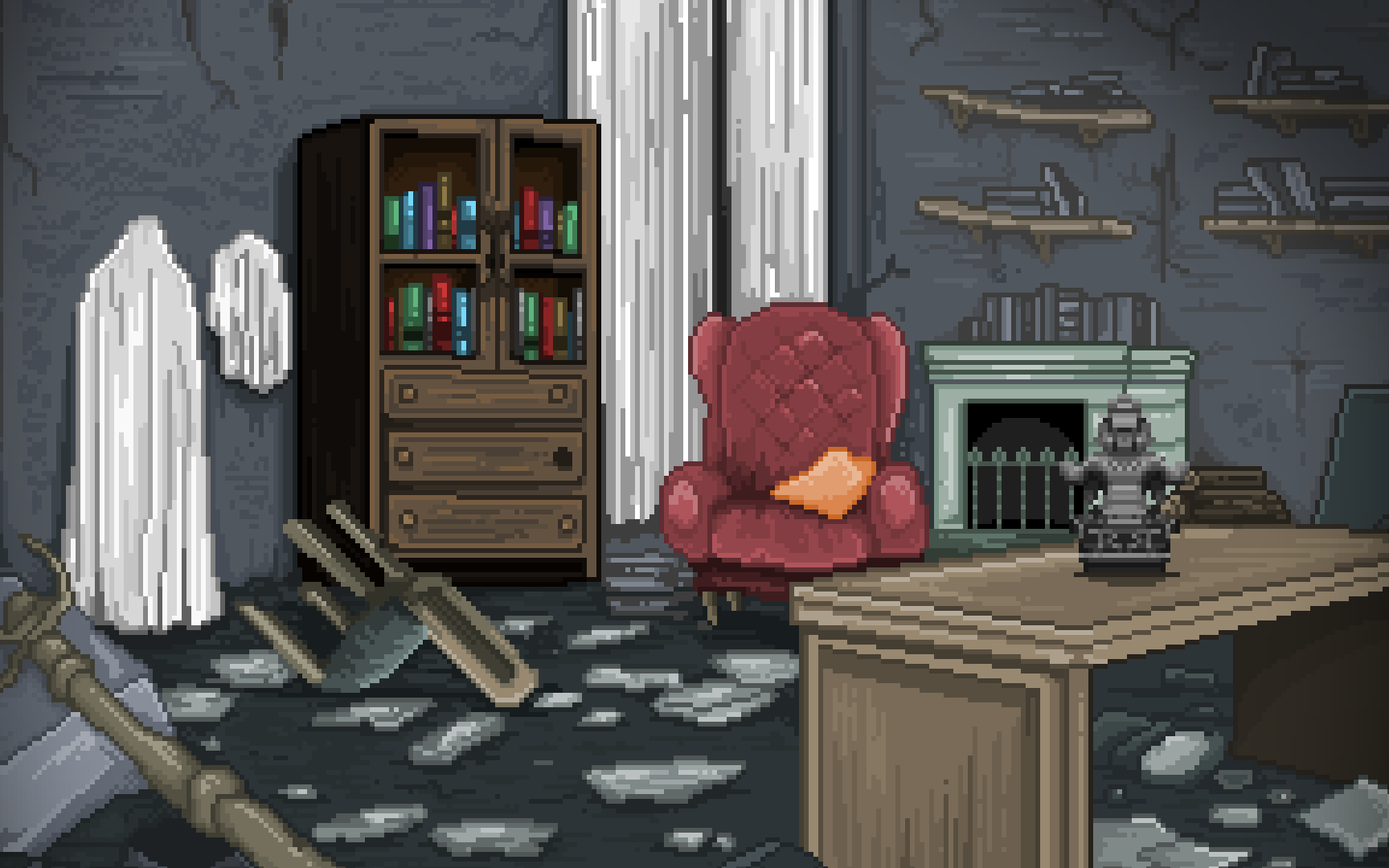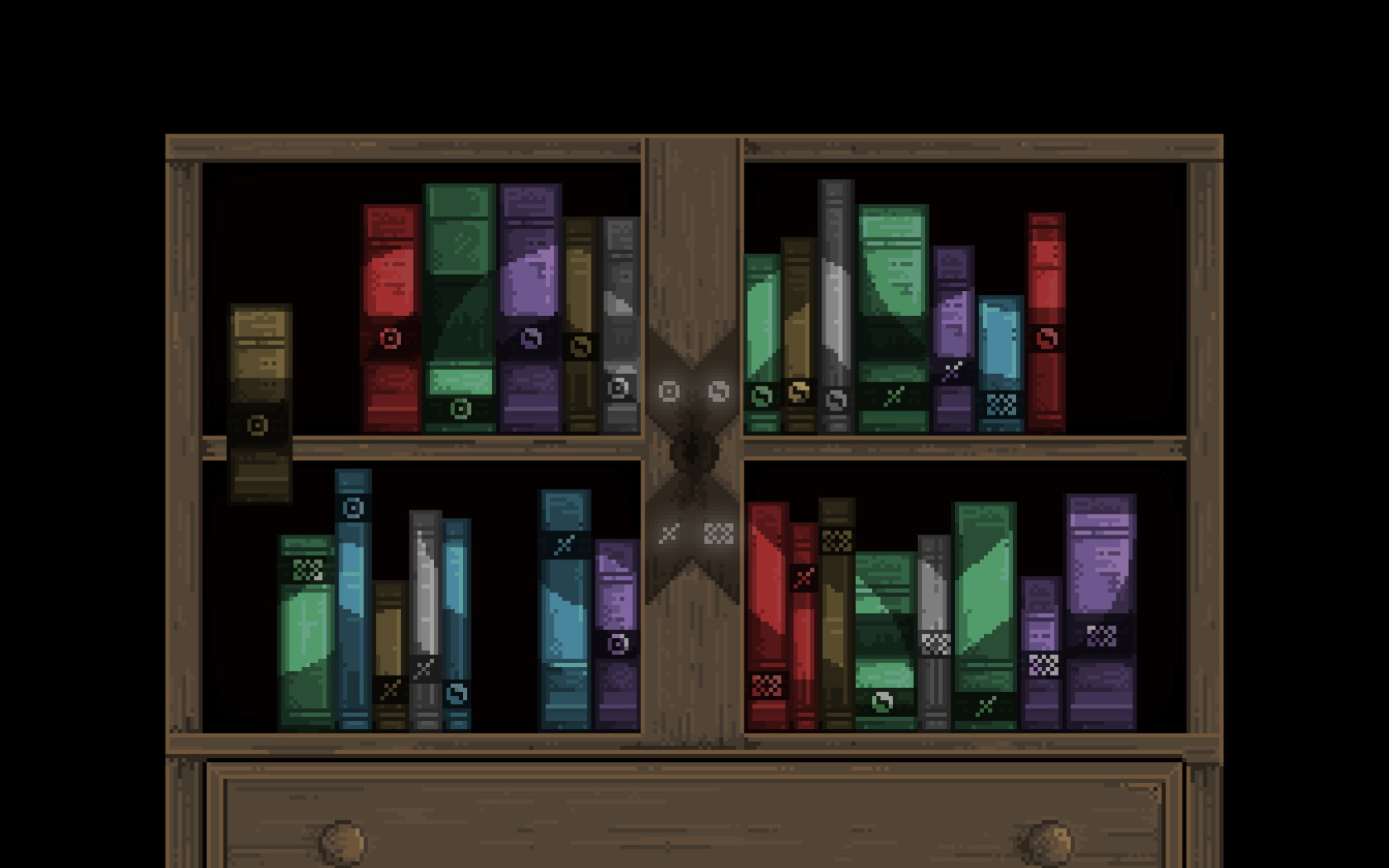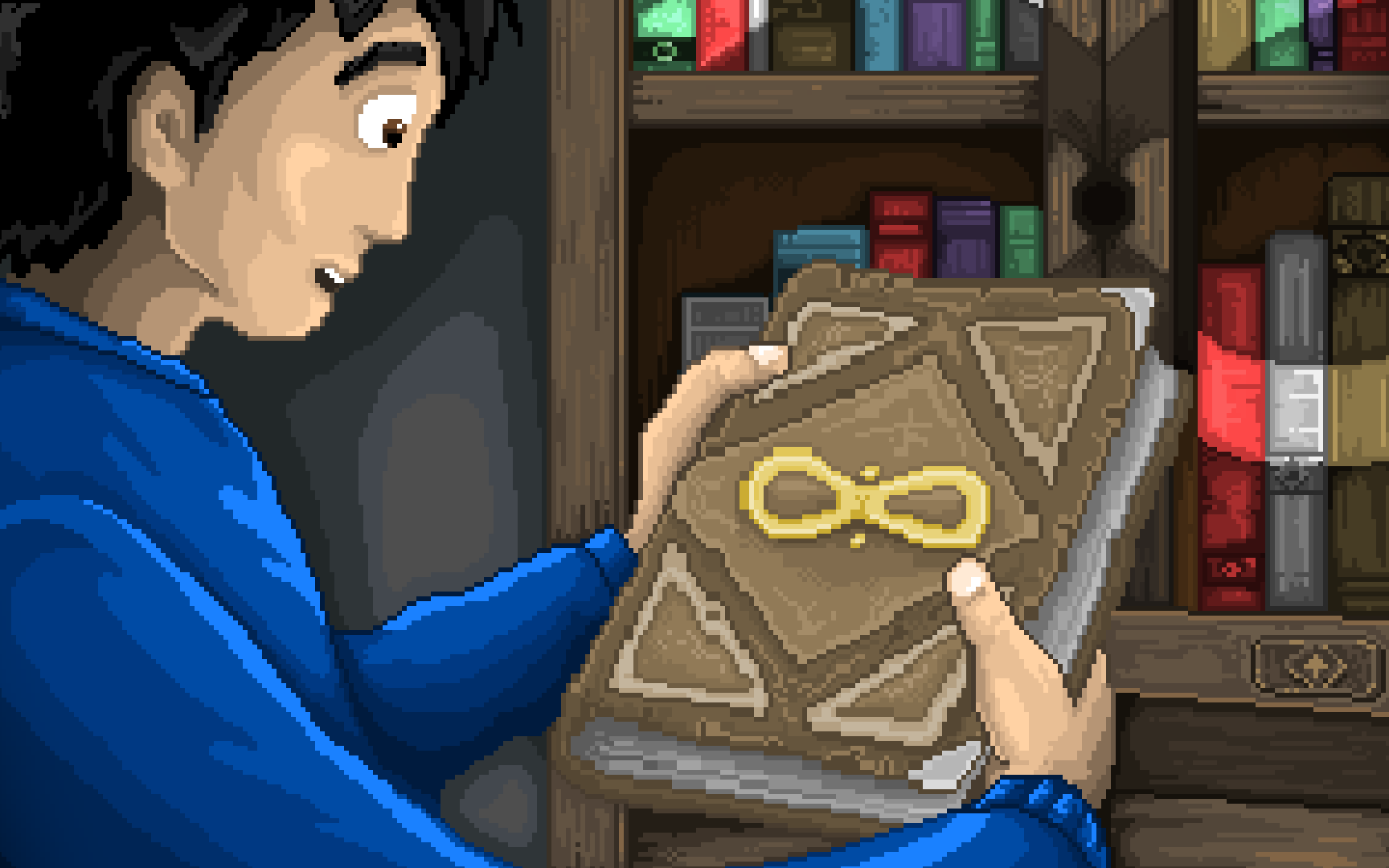 Project Description
STAY is a conversational adventure where we chat with Quinn, who has been locked in a dark room where there is nothing but a computer. He is in desperate need for help, and we are his only hope to get out of that place and discover who is behind his kidnapping.
STAY is a combination of Lone Survivor and Lifeline, with a touch of Tamagotchi with emotional needs instead of physical ones. This experience is driven by the game: we can't control the character, but we can encourage him to do some actions or others based in our dialogue and the level of empathy achieved.
In STAY everything happens in real time, meaning your time away from the game will be as relevant as your time in the game. Leaving him on his own for too long will affect not only his trust but his behaviour, until a point where he can eventually completely lose his mind…
STAY features is a 24-chapter story with multiple twists, unlockable rooms and items to collect, multiple ways to die and secret puzzles, featuring dark-ish pixel art visuals and an intriguing soundtrack in classical music.
The game is expected to be released in Q4 2017 and it has been developed to support multiple platforms.