Award-winning indie studio focused on innovation and storytelling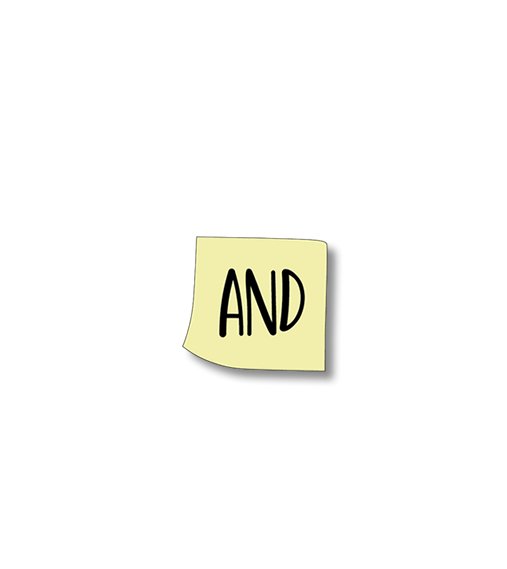 Dual cinematic narrative
Two extraordinary housemates with different time cycles
Available NOW in all platforms!

Are you there?
Award-winning real-time narrative
Multi-award winner and availble in all platforms!
Physical Limited editions: LOW STOCK!

Final units available after they SOLD OUT officially, signed by Writer and Creative Director

Unleash the 8,000
An adventure inspired in the wonder found in Xi'an in 1974.
© 2023 Appnormals Team, S.L.